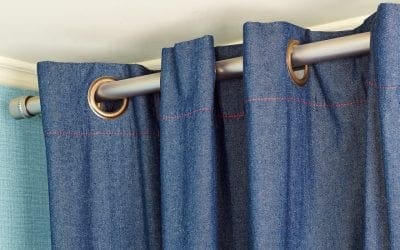 Jun 4, 2021
The summer months are here. That means the temperatures will be rising, and your AC might be running for hours. Cooling your home during the summer can be very expensive. Here are a few ways to reduce cooling costs this summer. Close Curtains or Blinds to Reduce...
FAIR AND REASONABLE PRICING
New Image Home Inspections is not a franchise and we have no franchise fees or royalties to pay. As a result, we can pass on these savings directly to our clients. By the time New Image Home Inspections finishes your comprehensive home inspection service, your understanding of the property's condition will be miles ahead of what it was just days before—and you'll be well on your way toward making a great investment. Contact us today to request an inspection.
Contact us for more information about our discounts for active-duty military and veterans.
Weekend and evening appointments are available by request.