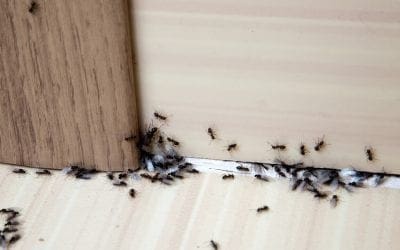 Aug 2, 2019
Ants are pesky insects that invade your home, get into your food, and can cause damage to your property. If you have found yourself with these tiny, uninvited guests, below are some ways to rid your house of ants. 1. Home Maintenance to Prevent Ants Your home is not...
FAIR AND REASONABLE PRICING
New Image Home Inspections is not a franchise and we have no franchise fees or royalties to pay. As a result, we can pass on these savings directly to our clients. By the time New Image Home Inspections finishes your comprehensive home inspection service, your understanding of the property's condition will be miles ahead of what it was just days before—and you'll be well on your way toward making a great investment. Contact us today to request an inspection.
Contact us for more information about our discounts for active-duty military and veterans.
Weekend and evening appointments are available by request.