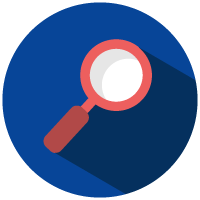 Innovating the Modern Home Inspection
The perfect home is a reflection of personal tastes, budget considerations, and expectations for the future—and it will be described a little differently by anyone you ask. But if we were to discuss the integrity of a home's construction, most of us would be in agreement that we want to see quality materials and workmanship in a home that's built to last. At New Image Home Inspections, we're proud to offer a superior home inspection that illuminates the ins and outs of a property's condition. We strive to protect the home buyer's interests, taking an inventive approach to the home inspection process that provides in-depth knowledge and puts an exciting new spin on the way home inspectors support their clients.
Perfect for the New Home Buyer
Buying a home for the first time is a stressful ordeal, but the payoff will be worth it in the end as long as you have the appropriate level of understanding to make an informed buying decision.
Our home inspections will guide you through the various aspects of a home's construction, revealing what a home currently provides, what needs to be fixed, and how to take care of it all in the future
We'll spend extra time with clients whenever necessary to ensure that you understand how a home's systems work and how to design a suitable maintenance schedule
All of our clients are invited to attend their inspections, giving you a chance to see the home in greater detail before reviewing your inspection report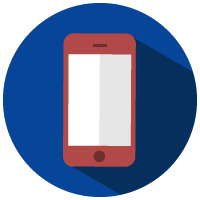 Digital Inspection Reports With Full Customer Support
After the home is inspected, you'll be able to log in through our website to view your convenient digital inspection report within 24 hours. We use the industry-leading HomeGauge suite of software and services, allowing us to take customer support to the next level. Our inspection findings feature itemized descriptions of each component, expandable photographs, and even video clips when necessary to help you bring the home into focus. You'll also be granted access to HomeGauge's state-of-the-art Create Request List™ (CRL)™ feature.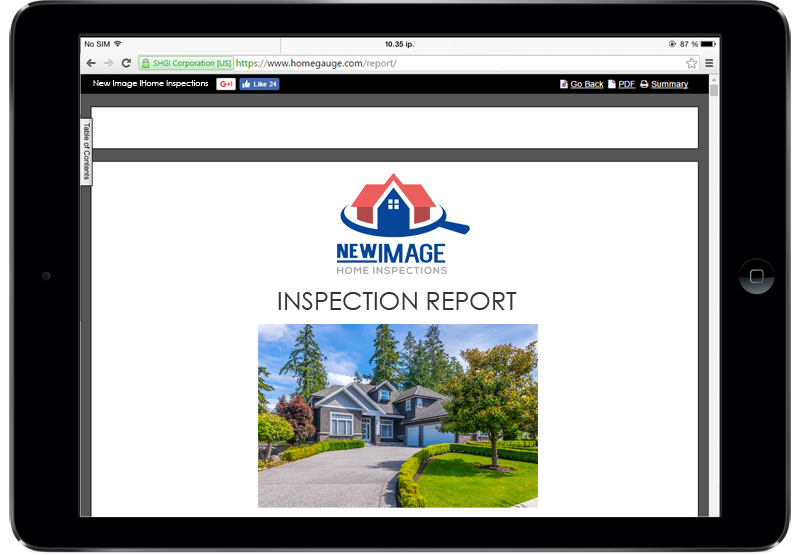 The Create Request List
TM

(CRL)

TM
With the CRL

TM

, you can transfer any defective item from your inspection report over to a personalized project and repair request list
The easy-to-use feature allows you to choose either repair, replacement, or reimbursement for each selected item
You can access your request list from virtually any device with an internet connection
Serving Upstate South Carolina
We offer investigative home inspections to upstate South Carolina, including Abbeville, Anderson, Cherokee, Greenville, Greenwood, Laurens, Oconee, Pickens, Spartanburg, and Union counties.
FAIR AND REASONABLE PRICING
New Image Home Inspections is not a franchise and we have no franchise fees or royalties to pay. As a result, we can pass on these savings directly to our clients. By the time New Image Home Inspections finishes your comprehensive home inspection service, your understanding of the property's condition will be miles ahead of what it was just days before—and you'll be well on your way toward making a great investment. Contact us today to request an inspection.
Contact us for more information about our discounts for active-duty military and veterans.
Weekend and evening appointments are available by request.