Inspection Services
New Image Home Inspections offers a full range of comprehensive home inspection services to upstate South Carolina. We strive to help our clients learn all they can about a home while there's still time to seek solutions for possible construction and maintenance issues before final closing. We adhere to ASHI's and InterNACHI's respective Standards of Practice for home inspectors.
Buyer's Inspection
Our Buyer's Inspection is an in-depth examination of a home's visible and readily accessible components. After we've inspected the home inside and out, we'll begin working on a digital inspection that you'll receive within 24 hours.
We inspect the following components:
Roofing System
Basement
Structural Components
Foundation & Crawl Spaces
Exterior (doors, windows, siding, soffits, fascias)
Driveways & Walkways
Attached Garage
Deck, Porch, & Patio
Grading & Drainage
Interior (doors, windows, floors, walls, ceilings, stairs)
Attic, Ventilation, & Insulation
Plumbing System
Electrical System
Heating System
Air-Conditioning System
Fireplace
Built-in Appliances

Additional Inspection Services
Pre-Listing Inspection
If you haven't had your home inspected yet, you may want to think twice about putting it on the market right away. A comprehensive inspection of a home you intend to sell can reveal deficient areas that you may wish to address in order to maximize the likelihood of a transaction that meets or even exceeds your expectations. Even if you don't choose to make recommended repairs, you can disclose known issues to prospective buyers in order to maintain honest and productive communication throughout the negotiating process.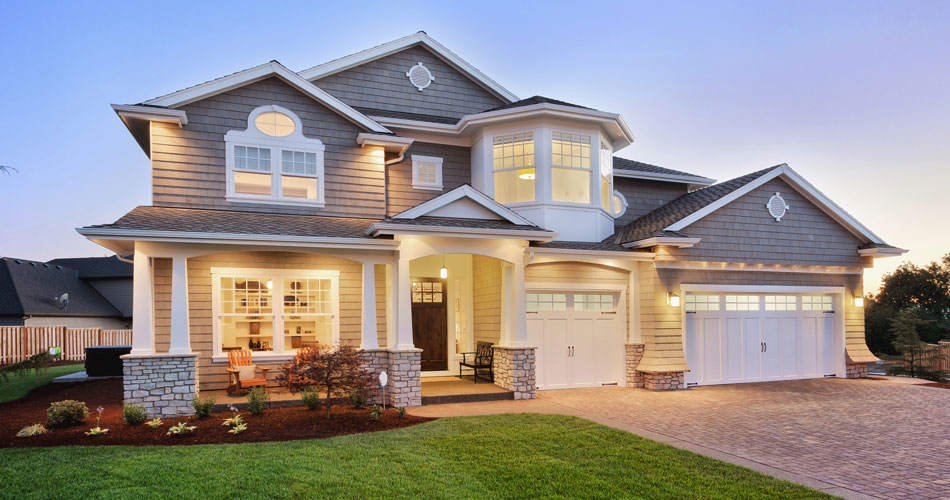 New Construction Inspection
This inspection service should be scheduled just before the builder conducts the final walkthrough of a newly constructed home. We'll thoroughly investigate the property to ensure that it's up to current building standards and doesn't pose potential safety issues that you need to be aware of before final closing.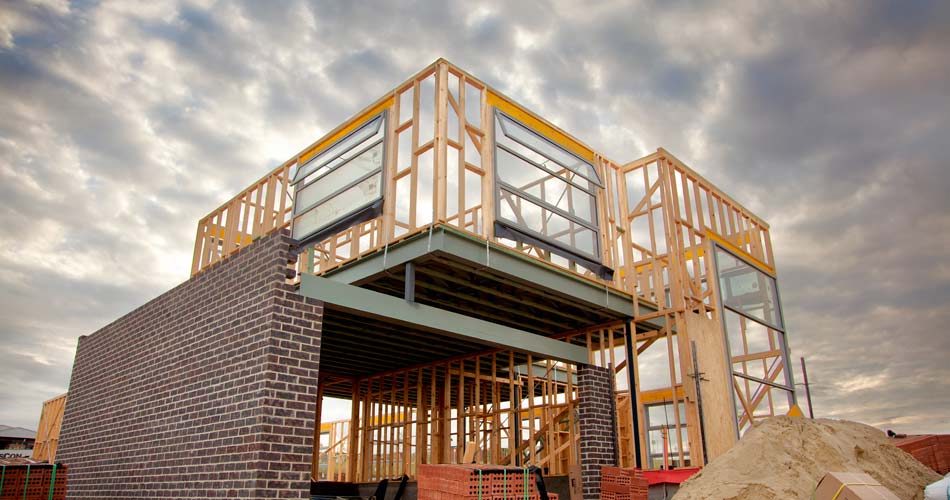 New Construction Phase Inspections
We're able to perform comprehensive inspections of a property under construction at several different phases of the process. In fact, we're able to come to the property during as many phases as you deem appropriate to ensure that construction progresses without being affected by faulty installations or defective materials.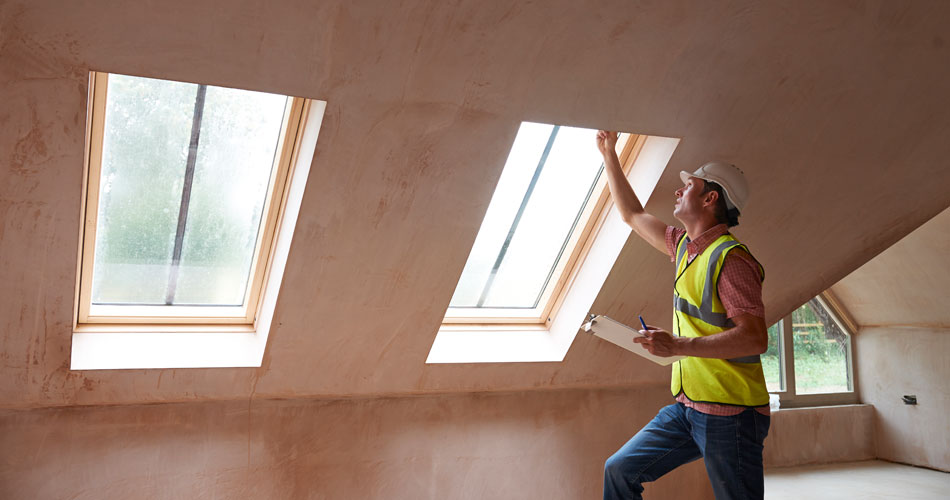 Re-Inspections
Re-Inspections should be scheduled once the seller of a home has had a defective component repaired after we identified it during your original home inspection. We'll return to the property to see if the original issue has been fully corrected while also ensuring that any replacement installations are in good condition.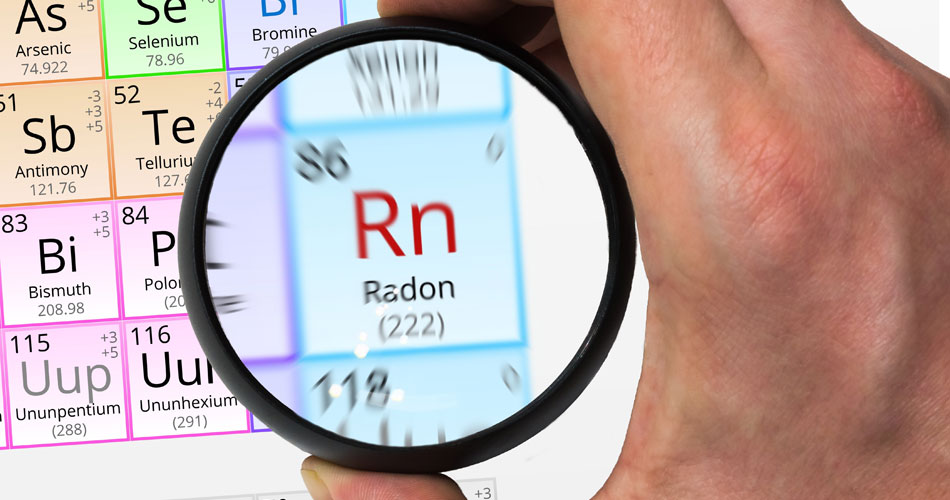 Radon Testing
Radon is a naturally occurring radioactive gas that has been frequently discovered concentrated in unsafe levels in homes all around the United States. Radon is a known and leading cause of lung cancer, and because the gas is both odorless and invisible, it's important to bring in a certified specialist to test your current or prospective home.
FAIR AND REASONABLE PRICING
New Image Home Inspections is not a franchise and we have no franchise fees or royalties to pay. As a result, we can pass on these savings directly to our clients. By the time New Image Home Inspections finishes your comprehensive home inspection service, your understanding of the property's condition will be miles ahead of what it was just days before—and you'll be well on your way toward making a great investment. Contact us today to request an inspection.
Contact us for more information about our discounts for active-duty military and veterans.
Weekend and evening appointments are available by request.